Upcoming Events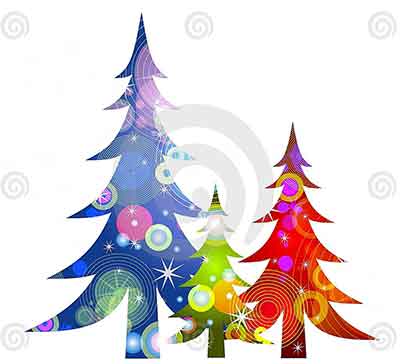 The Ideal Home Show Christmas 2019
Saturday 23 November
We are organising a coach trip to visit the Ideal Home Show Christmas 2019 at Olympia London. Come along to the festive show for inspiring ideas, gifts and festive solutions for the home.
This trip is open to members of Wokingham, Bracknell & Districts Mencap and their families. Places will be allocated on a first come first served basis. The coach will leave from Wokingham at 9.00am and then from Bracknell. We will leave London at 4:00pm returning to Wokingham/Bracknell at approximately 5:30 pm. This is a subsidised trip and there will be a small charge of £10 per person.
Details and booking slip here.